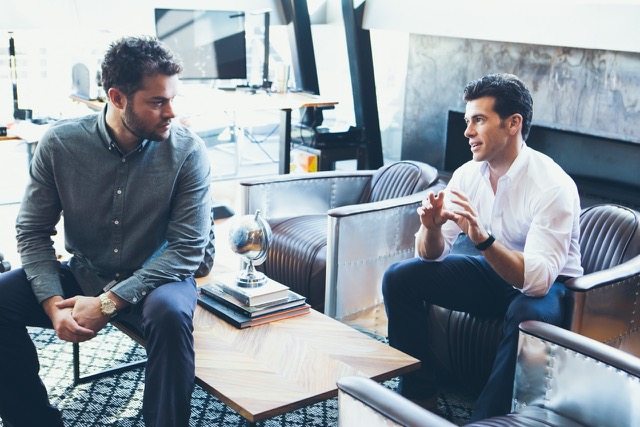 There's a reason LA residents have started to refer to Santa Monica and Venice as Silicon Beach. In recent years, top tech companies like Google and Facebook and well-known startups like Snapchat and Hulu have been flocking to Silicon Beach, creating a thriving tech industry in the area. Venture capital firms like Fifth Wall are thriving in the area as they literally transform the technology and landscape of the country.
Fifth Wall and their venture capitalist brethren are enjoying such success in Silicon Beach because they're willing to invest in promising startups as well as companies that have a proven track record of success. According to the National Venture Capital Association, businesses in the Los Angeles area received $4.5 billion in funds in 2015, which marked a 40 percent increase in investment compared to the prior year. CB Insights reports that companies located in the Silicon Beach area received six times more funding in 2016 than they did in 2012.
As more funds are made available to companies in and around Silicon Beach and more businesses move into the area, new opportunities are presenting themselves to savvy venture capitalists. As they were advising Blackstone's real estate group about adopting new technology across different kinds of real estate platforms in 2014, Fifth Wall founders Brendan Wallace and Brad Greiwe recognized an opportunity. A "white space" existed in the venture capital realm, one in which no venture capital firm was paying exclusive attention to integrating real estate and technology.
Savvy businessmen and successful investors for years, Wallace and Greiwe realized this was a white space they could easily fill with their years of experience, and that's exactly what they did when they created Fifth Wall.
Fifth Wall: Where Real Estate and Technology Come Together
Even with consumers in just about every market niche demanding seamless connectivity and the conveniences modern technology provides in residential and commercial real estate, the real estate industry overall hasn't embraced technology as quickly as many others. Thanks to innovators like Fifth Wall, that's now changing.
Today, the owners of over $200 trillion worth of real estate holdings are actively seeking out the new technologies that consumers are demanding. Like consumers, property owners and developers now recognize the advantages that state-of-the-art technology provides. From improving structural designs, construction practices and materials and building management to making living and working spaces healthier, better connected and much more, technology is now an undeniable driver in the real estate industry.
Despite all of the advantages new technologies offer to the real estate industry, there's no guarantee influential real estate owners or managers will incorporate them into their projects. This is where Fifth Wall steps in to introduce technology entrepreneurs with Fifth Wall's strategic real estate partners. These introductions are meant to radically accelerate the growth of innovative technology companies capable of making significant, meaningful contributions to the real estate industry — contributions that benefit their creators, investors, real estate incumbents and residential and business consumers alike.
Michael Roud Photography:
Discover. Capture. Deliver.
Just like Wallace and Greiwe recognized a void in venture capitalism that was waiting to be filled, Michael Roud is a corporate headshot photographer in Los Angeles who has recognized an opportunity to help real estate technology and venture capital firms realize their full potential. Many new technology corporations that are creating their visual identity look to photographers like Michael Roud to help create that identity in the changing and ever-growing marketplace.
As an LA photographer for tech business, this realization was all Roud needed to develop a simple process that allows him to use his artistic skill to communicate the essence of a business through pictures.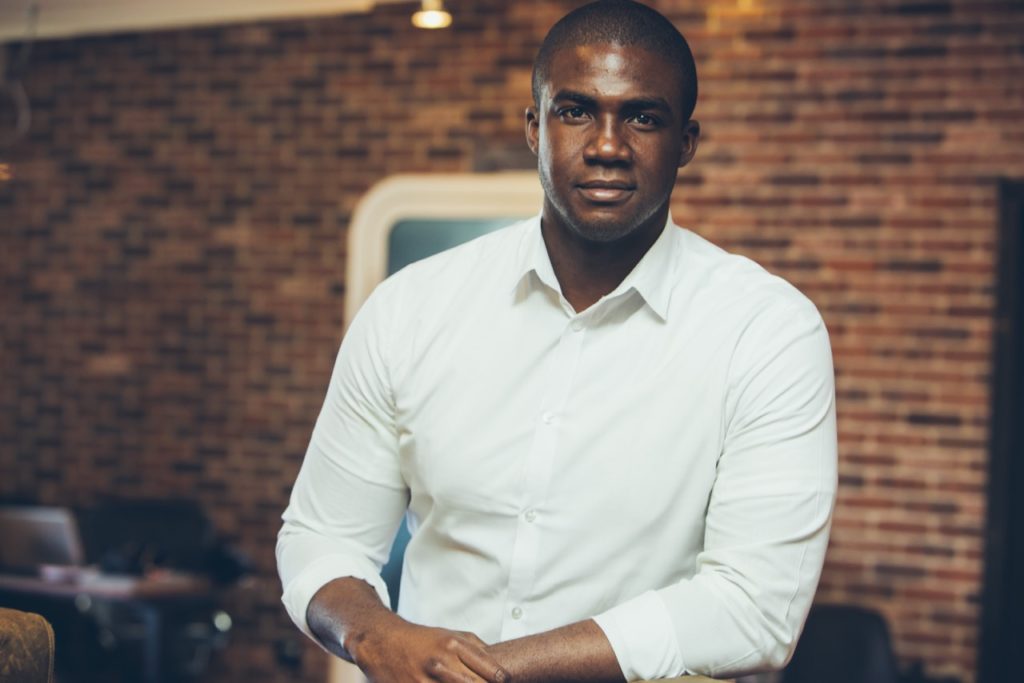 Questions & Thought Process
Roud and his team discover their tech clients by asking questions that drive the thought process they use to capture and deliver the best, most revealing photos for their clients. Some of the questions Roud often asks his clients include:
What's the feel of your company?

Who are you trying to appeal to?

Who makes up your target audience?
Roud uses the answers his clients provide to develop a game plan to portray his clients' businesses in the most appealing and appropriate way possible. Once his plan is in place, Roud then analyzes the location and its light. Using apps, Roud and his team track the lighting in the space to determine the time of day that will look the best. By tracking the space's lighting, Roud can determine if additional light is needed for the shoot.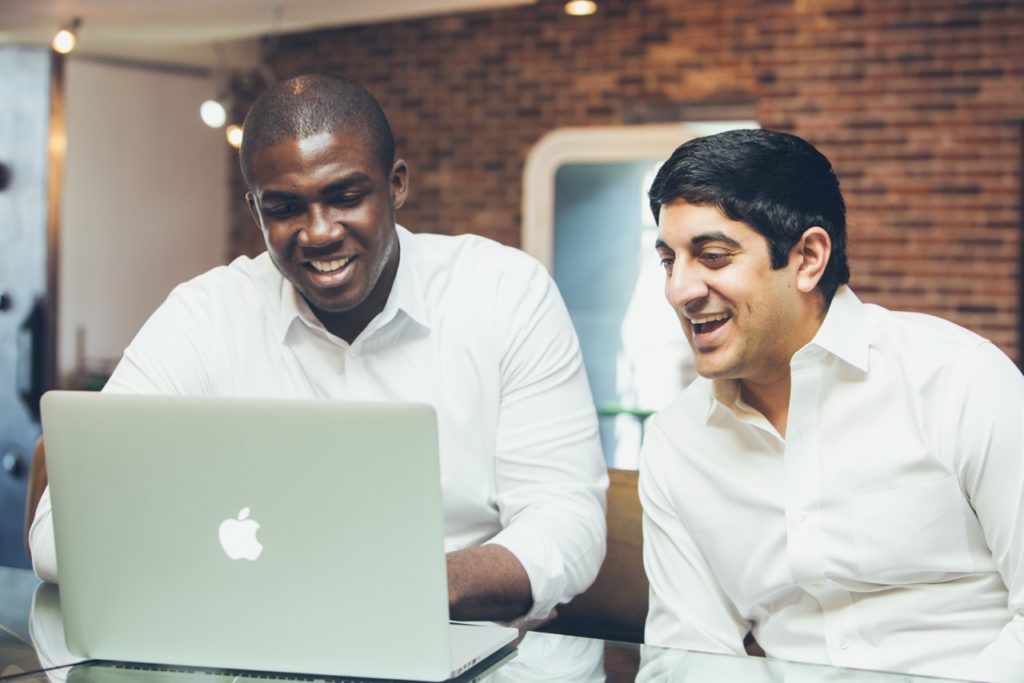 Making a Shoot Successful
Roud and his team are dedicated to making every shoot a success. As an accomplished photographer with many credits to his name, Roud adopts a fun, personable approach to his work. Given his years of experience, Roud has the skills necessary to expertly select the spaces that will visually represent his clients' brands the way they want them to be represented.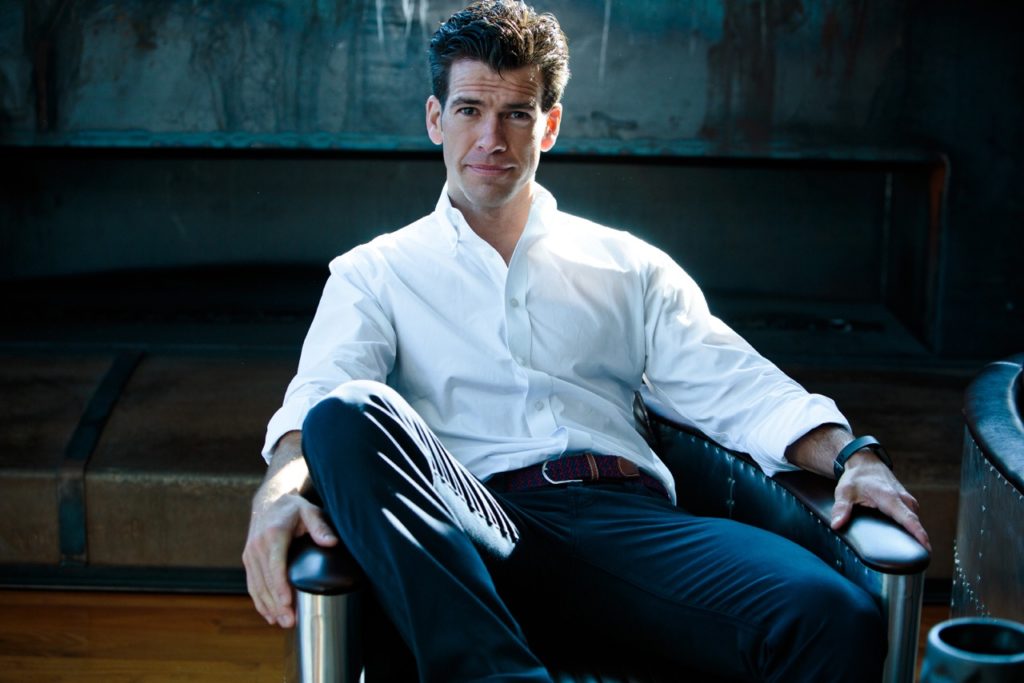 A big part of making a shoot successful is being prepared to overcome challenges, which Roud and his team are always ready to do. One of the most common challenges that Michael Roud Photography faces is when all of the partners aren't available on the same day. While it's not a problem for Roud and his team to return to a location to take additional pictures, the challenge lies in making it seem as if photos taken on separate days were actually taken on the same day, at the same time.
As one of Los Angeles' most sought-after photographers and directors, this is a challenge Roud rises to every time, and it occurs without exception.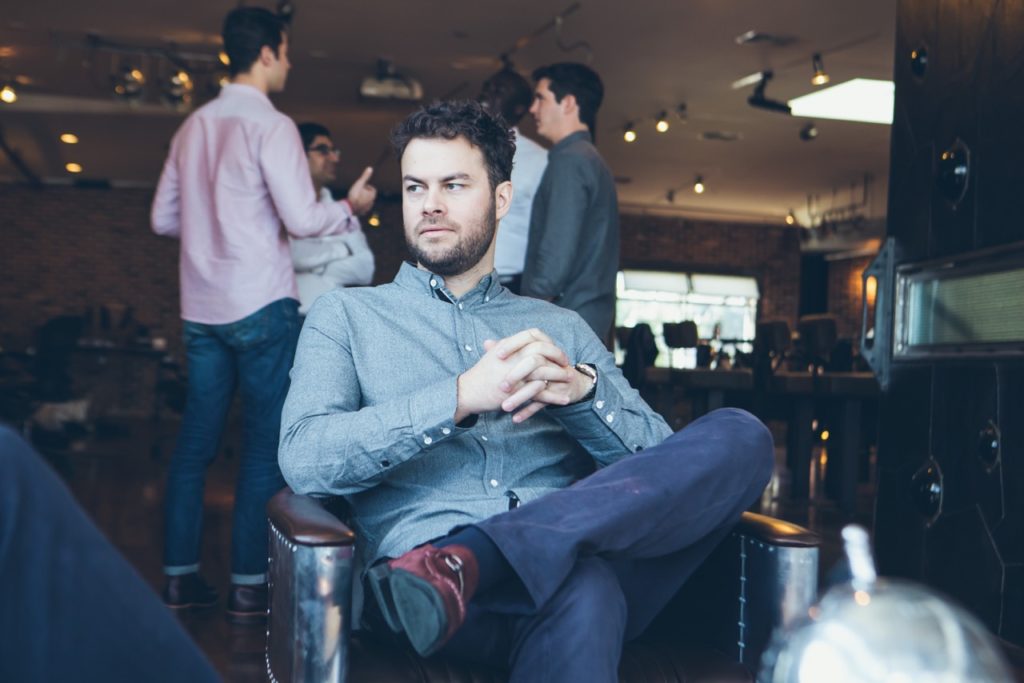 Breathe New Life Into Your Brand Image
Not all Los Angeles corporate headshot photographers are made the same. If you're looking for one who can bring an energy to your business and breathe new life into how people feel about your company after they see your visuals, you've found what you're looking for with Michael Roud Photography.
Michael Roud Photography can build your brand without a word. To get started, contact us today!