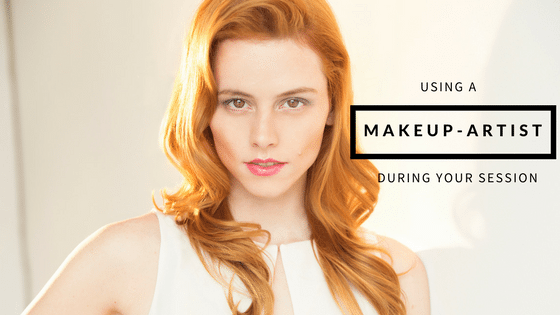 Here at MRP, our clients call in with inquiries on a daily basis. Wether they're a model or an actor,...
Read More
If you will, take a second to imagine yourself in the seat of a casting director. You've just received an...
Read More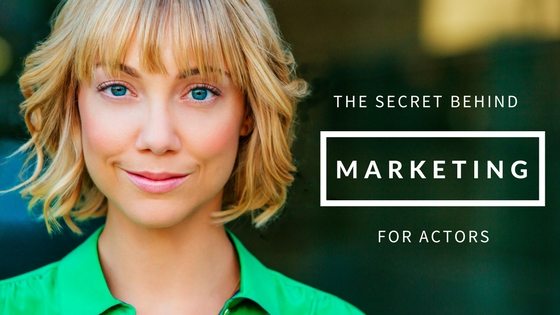 What if having the career of your dreams was as simple as paying 3 easy payments of $19.95?Read More
Read More
Being an actor is hard work, and the job description doesn't stop at acting. Actors must audition, network, memorize lines,...
Read More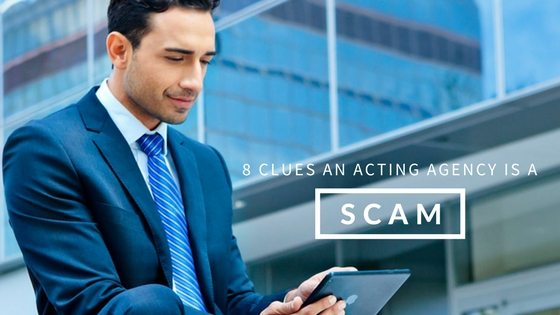 You moved to a big city to start your career, but the biz isn't as easy as you'd hoped. Scams...
Read More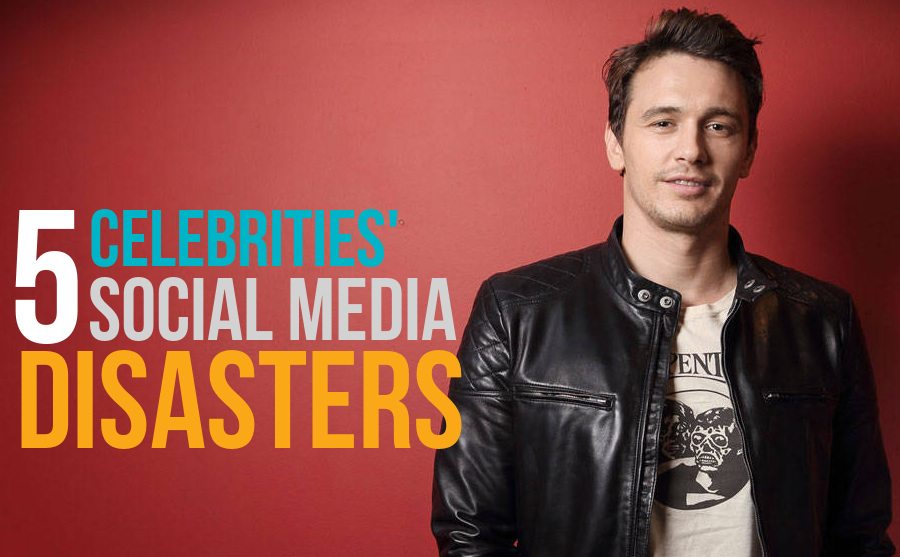 With over 1.2 billion active users, Facebook is the center of communication, branding, and advertising for businesses, brands, and individuals....
Read More
Not a soul in the world could start pursuing a career in entertainment today and succeed tomorrow, but when you...
Read More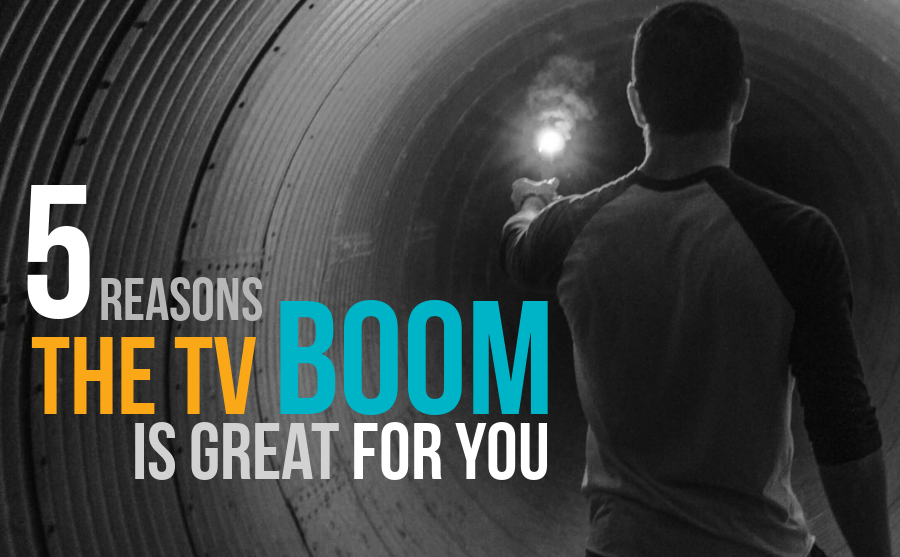 In a new report called "The Business of Too Much TV," Vulture explores the pros and cons of the television...
Read More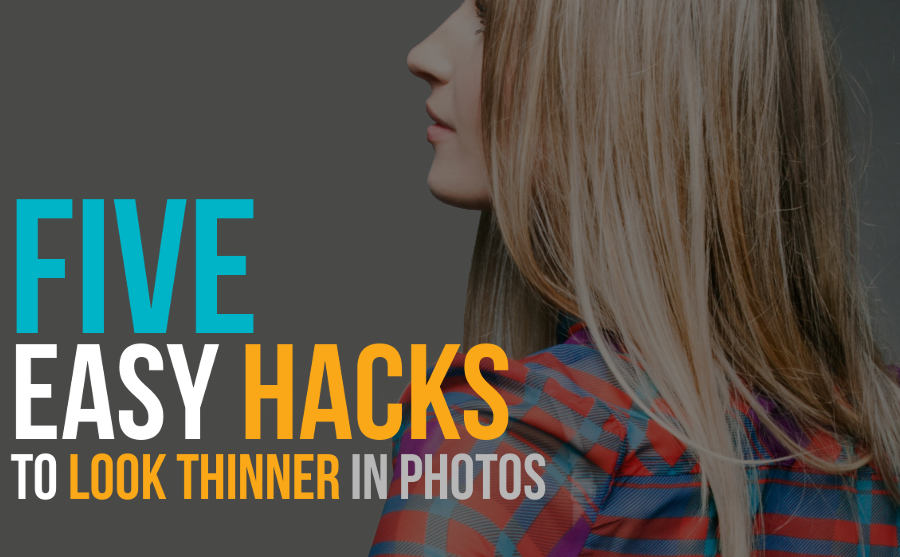 Looking your best can have a great impact on getting hired, finding a partner, and building other relationships in life,...
Read More