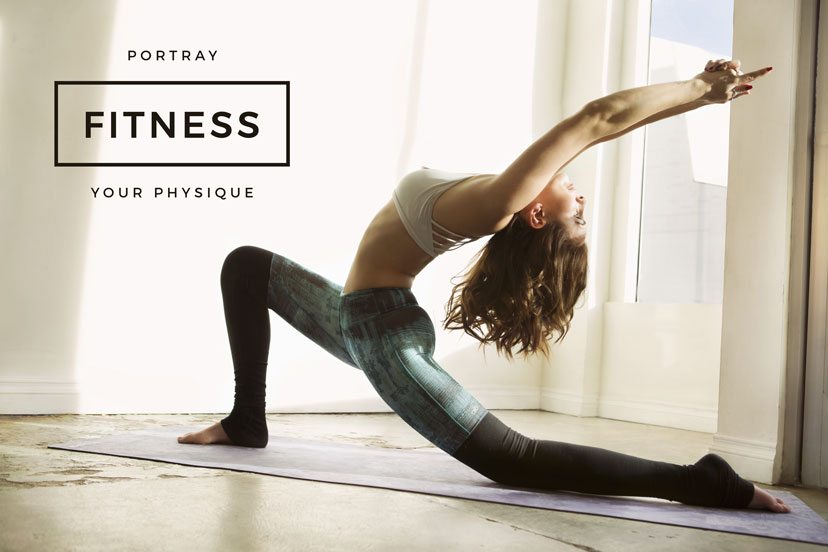 Fitness
While there are many photographers specializing in modeling photos and headshots in Los Angeles, if you specialize in fitness modeling or you're in the fitness industry, you need to work with top Los Angeles fitness photographers. Fitness photography is a very specific category in the modeling world, with unique goals and needs.
If you're looking for fitness photographers in LA, contact Michael Roud Photography. We have the expertise to help you look your best in photos. You worked hard on your body, so let us work on showing it off to its fullest potential.
What to Look for in Fitness Model Photographers in Los Angeles
A top fitness modeling photographer in LA, such as Michael Roud Photography, can show just your physique or can capture you working out. For your portfolio, you'll want shots of both.
Good fitness model photographers in Los Angeles know that outfits are important to reflect the different types of fitness you may specialize in. If you specialize in muscle fitness, for example, you will of course want to choose clothing which highlights your muscles and reveals various muscle groups. Yoga, on the other hand, is much more relaxed.
With yoga, you may want to be photographed on location or posing in the studio. In many cases, you can get a better context for your photos by being on location. Being photographed on a beach or with a backdrop of mountains, for example, can help highlight the link between the movement and nature. Michael Roud Photography specializes in working with settings around the Los Angeles area and can help find the relaxed and beautiful natural scenery which can highlight the smooth poses of your body.
If you're looking to take muscle fitness photos, studio light often works better because it can show off every detail and contour of the body. We can set up lights to ensure your hard work and natural ability shines through.
We're one of the top fitness modeling photographers entrepreneurs turn to. Fitness trainers and other entrepreneurs turn to us when they need images on location, or studio photos to brand their company and to help drive new customers to their gyms. If you're a fitness trainer or other professional in the industry, we'd be happy to show your hard work and your business off.
What to Know When Working With Top Fitness Model Photographers in Los Angeles
If you're working with Michael Roud Photography, bring in outfits that work together from head to toe. Consider shoes, any accessories you need and any other details to create the total look you want. Clothing matters in fitness, and you want to look polished and at your best. You may also want to bring equipment or workout supplies to make your shots more interesting and to get photos of yourself interacting with your fitness equipment.
When you work with Michael Roud Photography, we can take care of the details. Even if you're new to fitness photography and haven't taken these types of photos before, our studio can put you at ease and we can get photos you'll be thrilled with.