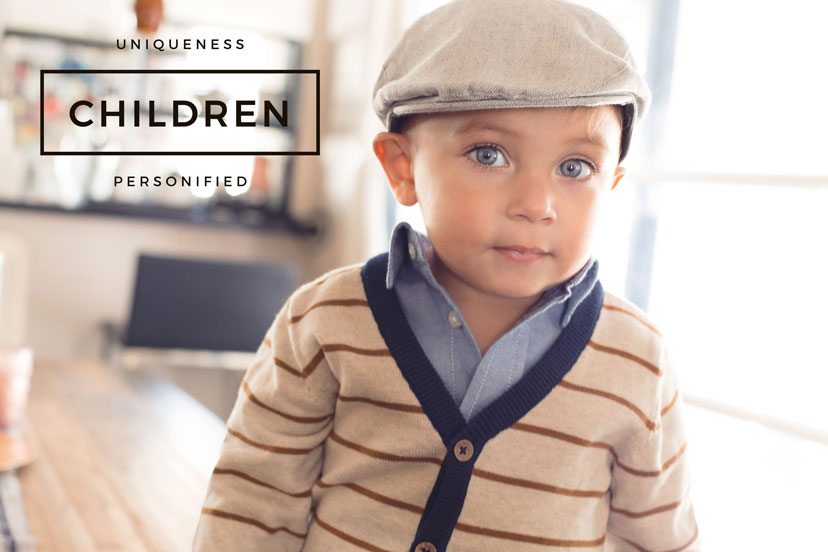 Children
Michael Roud Photography works with children to get the best looks for their headshots. If your child wants to break into the acting business or modeling, good headshots and a strong portfolio are necessary first steps for any show biz breakthrough. And you don't want just any photos! To impress casting directors who see thousands of headshots, you need to work with a child headshot photographer in Los Angeles who sees and recognizes your child's uniqueness.
Michael Roud is considered the best children's headshot photographer in Los Angeles for a reason: he not only sees a child's uniqueness, but he can also capture it on film.
Our studio ensures that your child has the space and freedom to get creative and to express themselves in movement and through facial expressions. We make your child feel comfortable, and we capture their creative work on camera.
We always keep this knowledge in mind when creating headshots for your child — headshots designed to help your child when they're looking to become a star.
What You Need to Know About Our Children's Photos
Children who are getting photos done for an acting career should be between three and five. It's important to see versatility in headshots, and children of at least three can already start acting out stories for the camera to capture.
Michael Roud Photography ensures your children work in a safe and fun environment, where their natural talent can really shine through. Our safe environment ensures children feel comfortable enough to let their creativity come forward.
In our photography studio, we laugh, dance and play to ensure your child is in motion so we can get the best looks. We listen to music and make sure we have lots of fun. Not only is it necessary to help children live the best life, even as they're building up an acting career, but fun also lets kids loosen up so we can get even better photos.
Getting the Best Photographers for Your Child's Career
The right children's headshot photographers in Los Angeles, California can create a bond with your child and ensure they're working with the camera to produce great pictures. With children, layers are what count. That means casting directors want to see your child has the ability to act and has marketability. It's also important to get photos that show the body in action, usually from the knees up. Showing your child in play, dance or movement can help casting directors imagine your child in the role.
We have great backdrops to help kids look their best, and we have the settings needed to show your child in different characters and in various scenes for their portfolio. If you're looking for children's headshot photographers, you may want to know we've worked with the top stars at Nickelodeon and we're the preferred photographer of CBS Studios. Not many LA child headshot photographers have the connections we have, or understand what it takes to get great child shots that actually get noticed in the industry.
Our goal is to make sure your child looks their best and most marketable for casting directors. Children's headshot photography is about much more than posing. If you child is looking to book his or her first jobs, or already has a few under their belt, our expertise can help.
Contact Michael Roud Photography today to set up your headshot photo shoot.