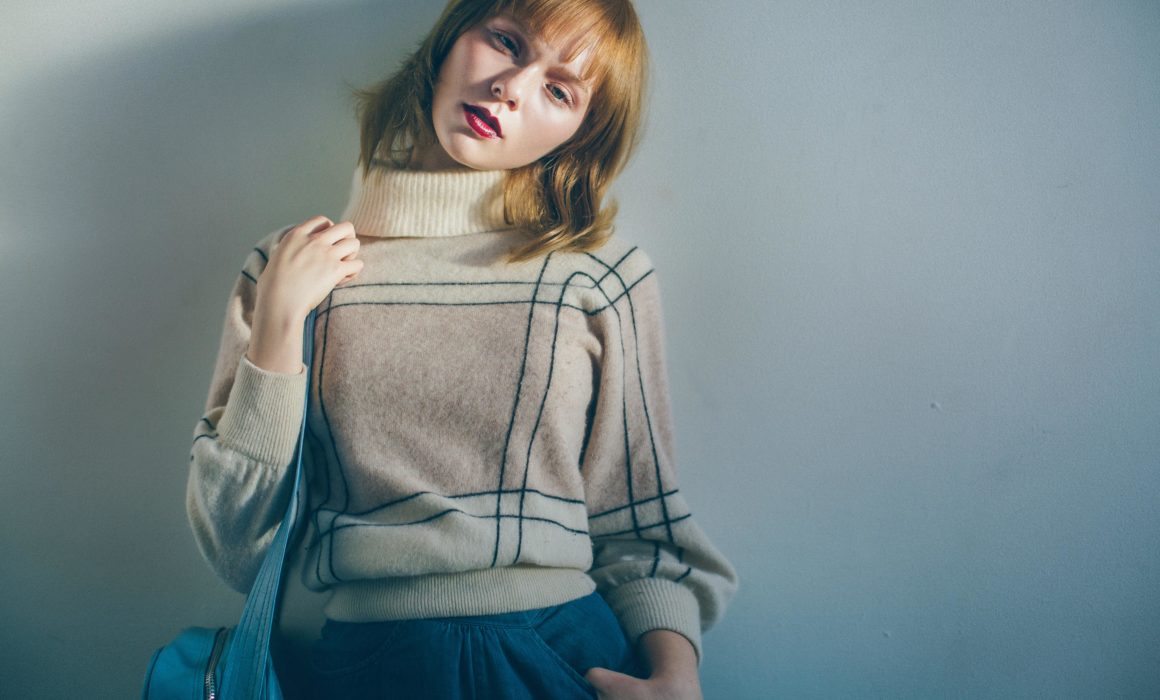 Guess what Jennifer Lawrence, Cara Delevigne and Ryan Reynolds have in common? Their headshots are killer. Why? They knew what to wear, plus how to prepare for their headshot. If you're wondering if we're going to share with you the secret to headshot success, you're on the mark.
Check out our four wardrobe tips for your LA headshot below:
Plan Your Looks
Dress for the job you want — that motto is more than applicable when it comes to the entertainment and modeling industries. Whether you're looking to be the next angel for Victoria's Secret or heroine on "Game of Thrones," you need to show that interest in your looks.
That takes planning. So, raid your closet in advance of your shoot. If you don't have the clothes to capture your character or modeling interests, then don't hesitate to hit the stores. After all, your headshot is your access pass to work.
Focus on Shirts
When it comes to headshots, your pants and shoes don't make the cut. You'd think it'd be a given, but many people forget this LA headshot wardrobe tip and forget to bring three to five tops. For aspiring models, you will want to bring a variety of complete outfits.
For all other shoots, create your looks around shirts, shirts and more shirts. Bring in varying necklines, colors and styles of tops — bonus points if they're easy to layer. Try to avoid screaming bright tones or shirts without any texture. Ladies should bring different styles of nude bras that work with your different blouses.
Wash Your Clothes
You can get away with not washing your jeans for a few wears, but your shirts? Let's be honest. Grab the detergent and wash your selected looks. Remember — especially if you just purchased these clothes — to wash lights, darks and colors separately to prevent a disastrous tie-dye job.
If you're wearing more formal, business attire, take an afternoon to drop your clothes off at the drycleaner. You'll also want to iron any shirts that leave the dryer with wrinkles, even if you're passionate about playing a sloppy character.
Pick Your Accessories
Ready for the final touch? Because it's time to accessorize. Our LA headshot photography wardrobe tip for accessories is less is more. Deck yourself out like a tree in December and casting directors will only see your necklaces and earrings — not the talent.
If you're building your modeling portfolio, forget what you just read. Because the emphasis is on the outfit and how you wear it, we recommend bringing an array of accessories to build a look that's jaw-dropping and makes an agent say, "That's the one."
Creating a killer headshot is more than knowing what to wear for headshots. It's also about who's behind the camera. When you're shooting your calling card, why not choose the best? At Michael Roud Photography, we shoot the hottest up-and-coming talent, which is why we're one of the most wanted LA photographers.