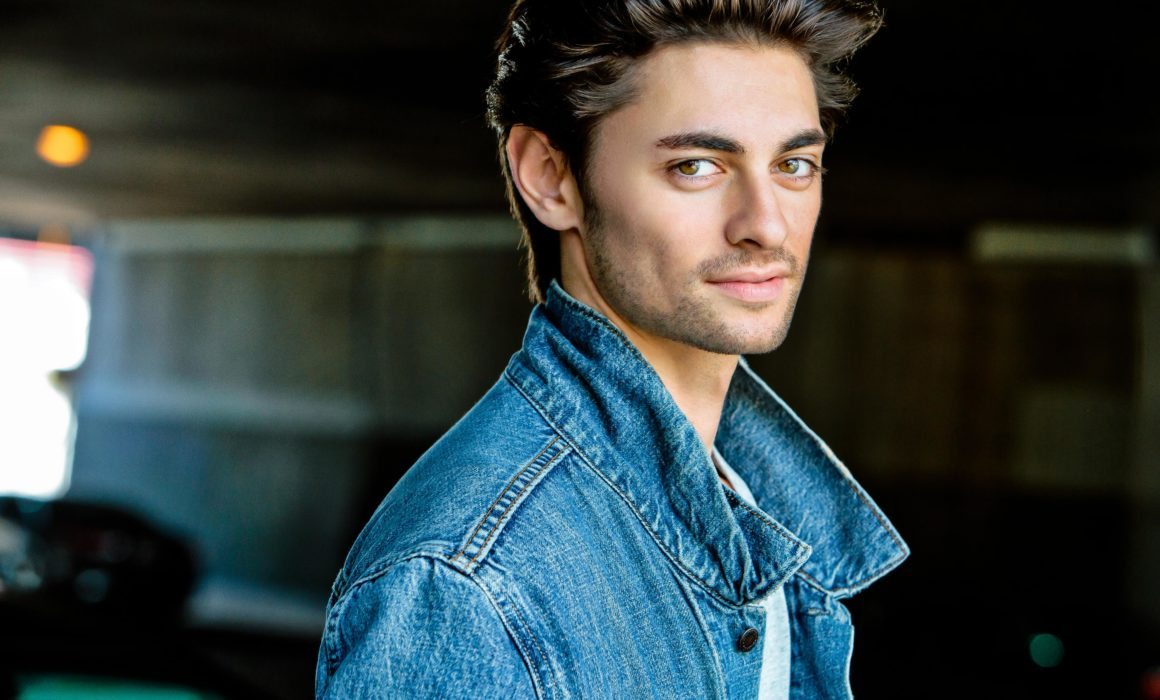 Some people refer to your headshot as your calling card. Others refer to them as your meal ticket. We can agree that your headshot is your gateway to booking jobs. With a perfect headshot, you not only book jobs, but get the jobs you want.
How do you accomplish that level of perfection? Follow our list of the four most important Los Angeles headshot tips:
Decide Your Headshot's Purpose
Deciding your headshot's purpose is a step many people brush off. Don't get caught up in the idea that your headshots are the jack of all trades — they're not. Just ask photographers. Headshots are a science, and shooting them starts with deciding what they're for, such as the following:
Website
Auditions
Casting profile
Marketing materials
Agencies
Once you know your headshot's destination, you can start planning your trip.
Choose Your Character
Your career is built around you. What kind of characters do you want to play? What sort of shoots do you want to book? Once you know what you want, you can start planning how you'll market your headshot to your audience.
Want to book campaigns with Armani or Victoria's Secret? Your answer results in two different shoots, from your clothing and expression to the lighting, as your goal is to emphasize that you're an angel or Armani model.
If you're an actor, consider the types of characters in film and television. If you want to play a sassy character, think of your facial expression. Do your research and search for those actors' headshots. Are they smiling, frowning or doing their best Blue Steel impression?
Pick Your Looks
The saying "Dress for the job you want" is more than fitting when it comes to headshots. It's also one of the most important headshot tips you'll receive from photographers, agents and casting directors.
Review movies, shows and photo shoots of the jobs you want. What are the models and characters wearing? Note their clothing choices and then choose clothes that resemble the ensembles you're seeing to create multiple looks.
Find a Photographer
Sure, anyone can take a headshot. That doesn't mean you should count on your friend to shoot yours — remember, this is your meal ticket we're talking about.
Find a photographer experienced in headshots. Browse through their portfolios — if they've shot similar photos to the campaigns you want to book or characters you want to play, add them to your shortlist of photographers.
Of course, you'll also need to find someone to do your hair and on-camera makeup. Depending on your photographer — ahem — they may have an in-house team of leading stylists and artists. You'll also want to talk to your photographer about ordering physical headshot prints, which are still relevant today.
Then, you're ready to start shooting.
When it comes to the most important headshot tips, we have you covered at Michael Roud Photography. Michael is, after all, one of the top headshot photographers in Los Angeles. Learn more about having your headshots done by Michael by contacting us today.